When one door closes...

Another door opens!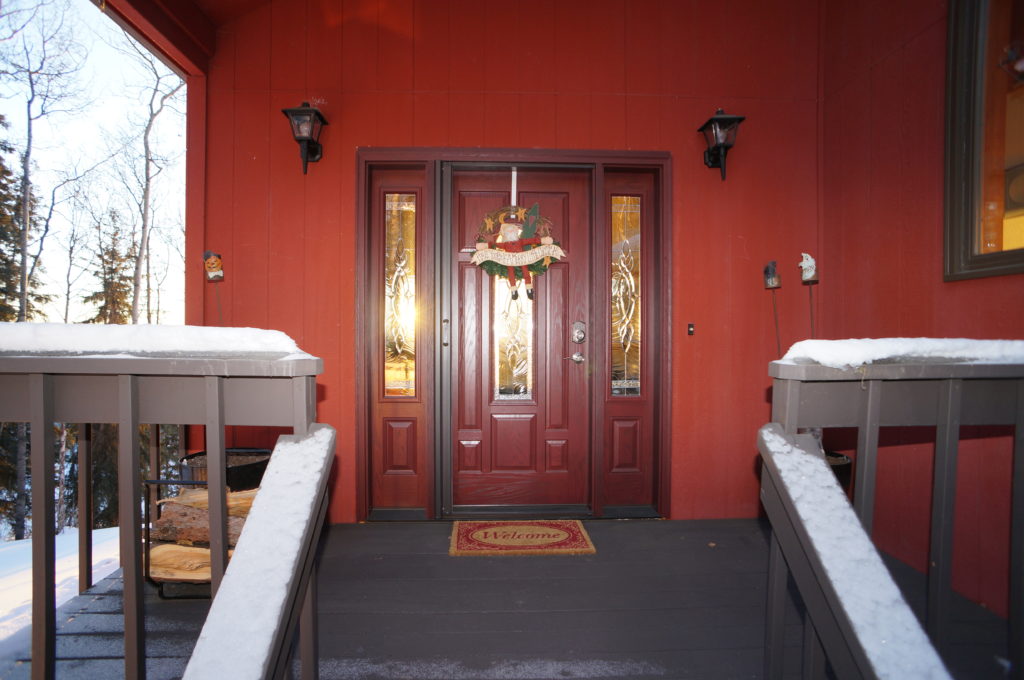 Doors are one of the most used appliances in every home, and they take a lot of abuse. In the Interior, doors do more than just keep out the elements, they keep the heat in. We make sure that all the doors we sell and install can withstand whatever Alaska throws at you!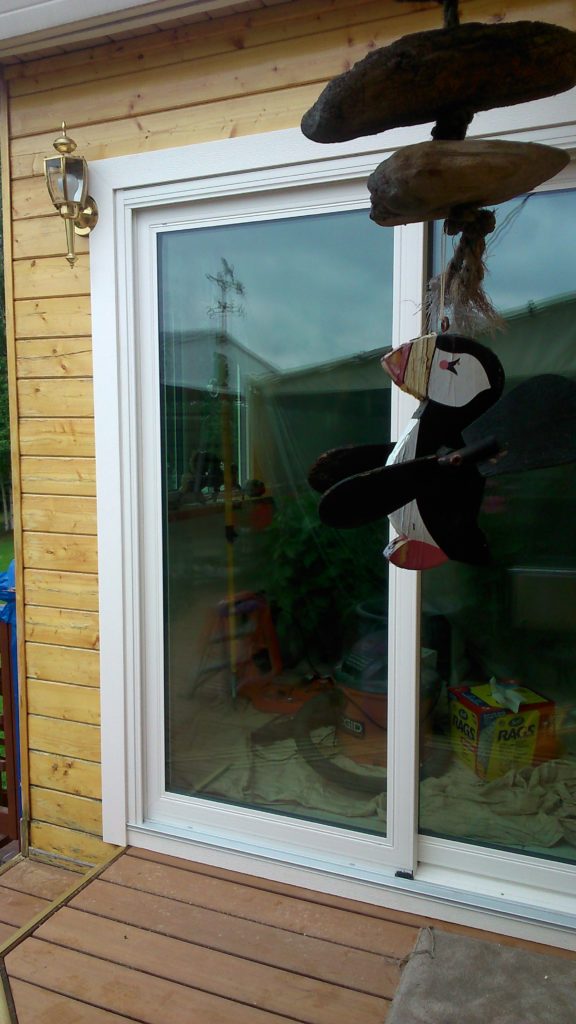 Doors Installed in Fairbanks
Therma-Tru Doors can make a bold statement on the front of your home or business. Therma-Tru offers many attractive styles and various pre-finishing in both solid colors and a wood stain. They are designed and manufactured for our arctic climate. Made with high performance glazing and maintenance-free fiberglass construction with composite jambs. These doors are warm and Alaskan Tough. Therma-Tru Doors have a limited lifetime warranty and optional security features.
For over 50 years, Larson has brought innovations, value, and quality to the storm door business. It's what they do. They've compromised nothing and built craftsmanship into every detail of their product. Larson builds storm doors that last. They are durable, energy efficient, stylish, innovative, and most importantly, a great value to you and your family. Whether you want to showcase your entry, seal a draft, let light in, or ventilate, Larson storm doors can help you add value to your home.
NEW! Alpen Tyrol Tilt Glide Doors are one of the only sliding glass doors made to withstand our frigid and variable Alaskan temperatures. Alpen's triple- and quad-glazed configurations award the door an R-Value of up to 11.1! The glass offers 99.5% UV protection, perfect for protection against the midnight sun. The door's three seal system and multi-chambered frame provides maximum insulation and unmatched thermal solutions. The tilt and glide function offers ventilation and security. Plus, this Alpen product meets Passive House standards.
Call 457-2221 and let us take care of all your door product and installation needs!
Hours:
Monday – Friday: 8:00am -5:30pm
Saturday: By appointment only.
We'd be happy to meet with you
Sunday: Closed
About Us
ABC Inc. is a locally-owned Fairbanks business proudly serving the interior of Alaska since 1994. We strive to sell and install efficient, high-quality products designed for Alaska's extreme environment.