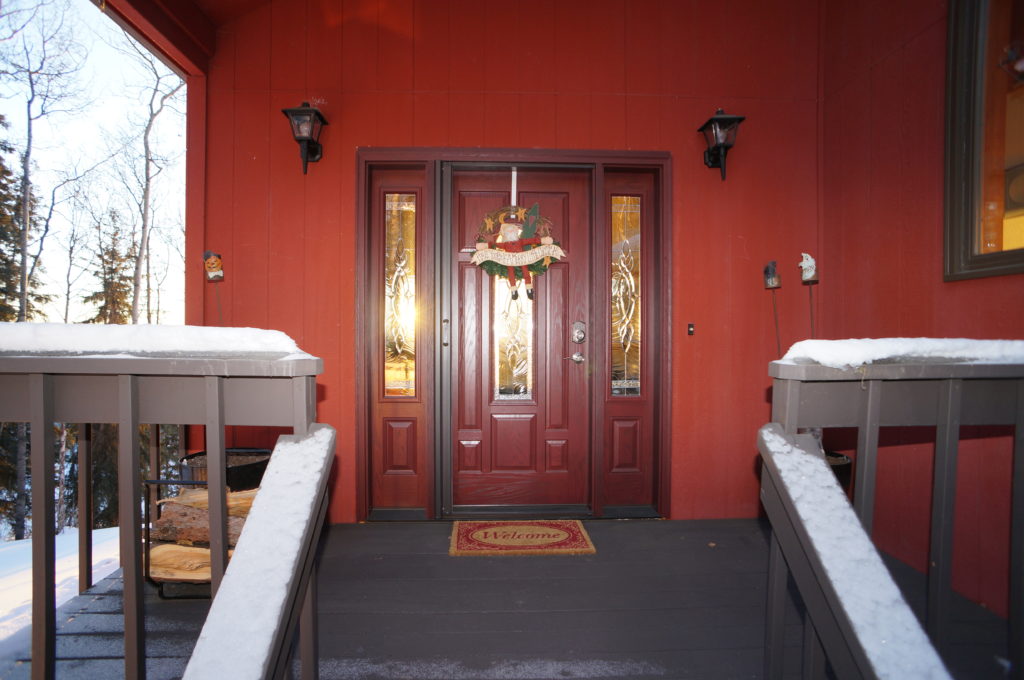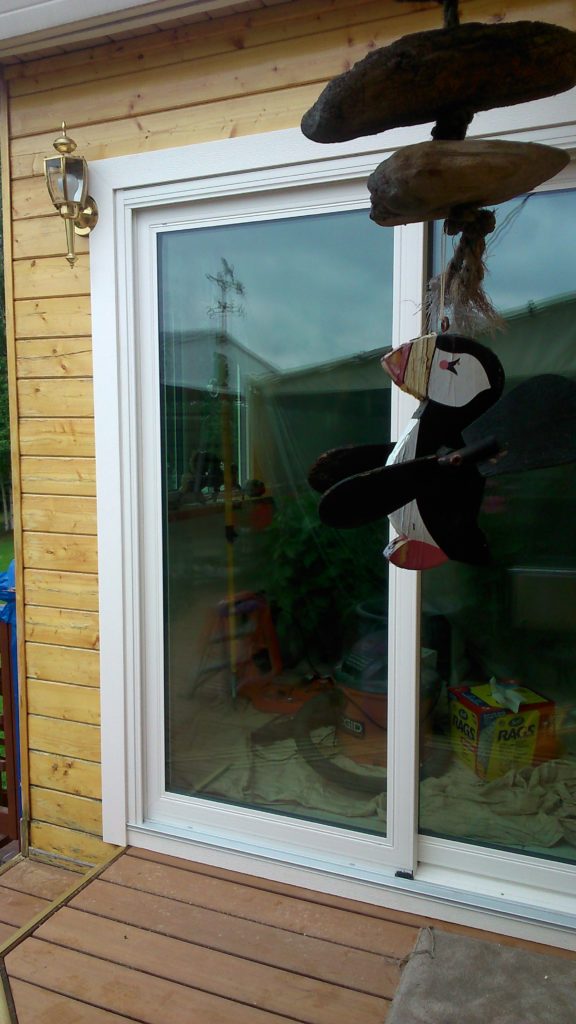 Doors Installed in Fairbanks
Therma-Tru Doors can make a bold statement on the front of your home or business. Therma-Tru offers many attractive styles and various pre-finishing in both solid colors and a wood stain. They are designed and manufactured for our arctic climate. Made with high performance glazing and maintenance-free fiberglass construction with composite jambs. These doors are warm and Alaskan Tough. Therma-Tru Doors have a limited lifetime warranty and optional security features.
For over 50 years, Larson has brought innovations, value, and quality to the storm door business. It's what they do. They've compromised nothing and built craftsmanship into every detail of their product. Larson builds storm doors that last. They are durable, energy efficient, stylish, innovative, and most importantly, a great value to you and your family. Whether you want to showcase your entry, seal a draft, let light in, or ventilate, Larson storm doors can help you add value to your home.
NEW! Royal Opus II Sliding Glass Doors are one of the only sliding glass doors made to withstand our frigid and variable Alaskan temperatures. Royal's triple-pane design awards the door an R-Value of 5.6! Made to last with galvanized steel reinforced panels that ensures stable operation. Royal Opus II Sliding Glass Doors contain heavy duty weather stripping and a strong, deep multi-chamber design which offers superb thermal efficiency. They also offer security features and a lifetime warranty.
Call 457-2221 and let us take care of all your door product and installation needs!